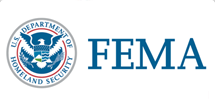 FEMA Flood Maps Online
Use the FEMA Map Service Center to view all current FEMA flood maps online (Flood Insurance Rate Maps). These FIRMS are used to calculate the cost of insurance premiums, to establish flood zone areas and base flood elevations to mitigate against potential future flood damages to properties.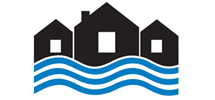 NFIP: FloodSmart.gov
The National Flood Insurance Program. NFIP FloodSmart.gov provides flood insurance, flood zone maps, floodplain maps and flood information to help protect your home from flooding and elevated water tables.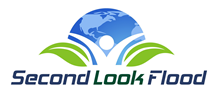 See Your Flood Zone
Flood Risk Reports and Determinations. Experienced map analysts manually research each property and provide overlays showing exactly where the home is on the newest FEMA flood maps. Great for homeowners, home buyers, realtors, insurance agents, and lenders.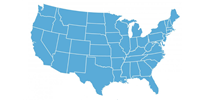 Letter of Map Amendment LOMA
Letter of Map Amendment. If you believe your property was incorrectly included in a National Flood Insurance Program (NFIP) identified High-Risk Flood Zone. There is a mechanism in place to possibly remove the flood insurance requirement.