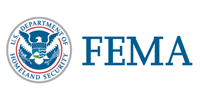 New Flood Maps
New and preliminary flood maps provide an early look at a home or community's projected risk to flood hazards. This page is geared towards homeowners, community officials, financial lenders and other industry professionals who want to understand how their current effective FIRM has or will change.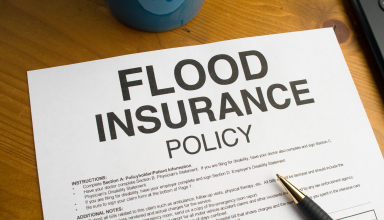 Flood Insurance Quote
Get a 30% to 50% discount on Flood Insurance. Homeowners paying an incredibly high price for flood insurance find these lower rates to be a huge relief to increasing NFIP prices. Call us today for a quote and start saving money.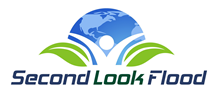 See Your Flood Zone
Flood Risk Reports and Determinations. Experienced map analysts manually research each property and provide overlays showing exactly where the home is on the newest FEMA flood maps. Great for homeowners, home buyers, realtors, insurance agents, and lenders.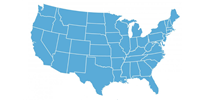 Letter of Map Amendment LOMA
Letter of Map Amendment. If you believe your property was incorrectly included in a National Flood Insurance Program (NFIP) identified High-Risk Flood Zone. There is a mechanism in place to possibly remove the flood insurance requirement.